Current Events

Wednesdays, August 11 & 25, 10:30-Noon. In-person event. Gather with others interested in having an informal discussion of newsworthy topics.
Movie On the Green: The Sandlot (PG)
Thursday, August 19, 7:45pm. Bring a chair or blanket and a snack to enjoy this classic baseball comedy set in the 1960s. Run time: 1 hour and 41 minutes. Registration required.
Wildlife Tales - Live Animal Show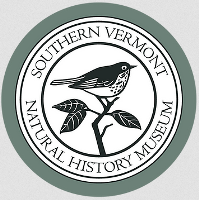 Saturday, August 21, 10am. Celebrate Summer Reading with "Wildlife Tales," a live animal show presented by the Southern VT Natural History Museum. Please mask or socially distance when attending outdoor programs on the green at the Library. Register each person attending here.
Kindergarten Kickoff on the Green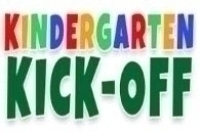 Monday, August 23, 6pm. Kindergarten students and their families are invited for stories and a meetup with new school friends. For Williston and St. George students entering kindergarten in 2021. Registration required.
StoryWalk® on the Green: Up in the Garden and Down in the Dirt
August 2-31. By Kate Messner. Up in the garden the world is full of green, but down in the dirt there is a busy world of bugs and animals. Find out more while walking along the Town Green. The StoryWalk® Project was created by Anne Ferguson of Montpelier, VT and developed in collaboration with the Kellogg-Hubbard Library. StoryWalk® is a registered service mark owned by Ms. Ferguson.